But we have gotten to a computer where we could upload photos. SO here are a few from our first week! Eventually they will all be uploaded to my photobucket account (bbarnicle22 under pct photos), but the computer here is really slow so I just chose a few to share for now.
Here we are at the border! Phillip and Dana, me and Raymond. There was a minuteman person there who took the photo for us.
And we are off and running!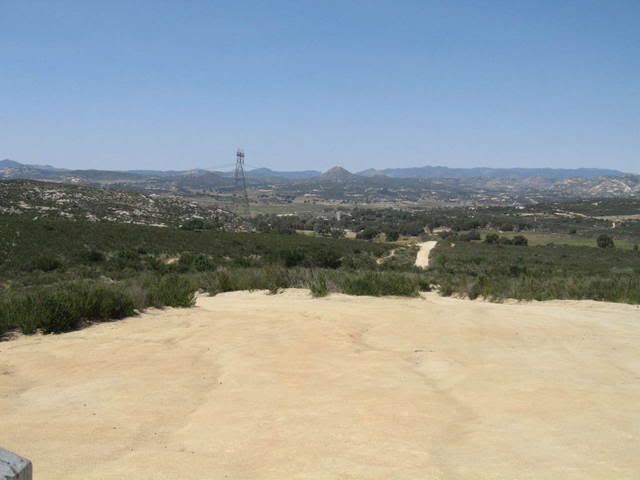 The view from the border looking North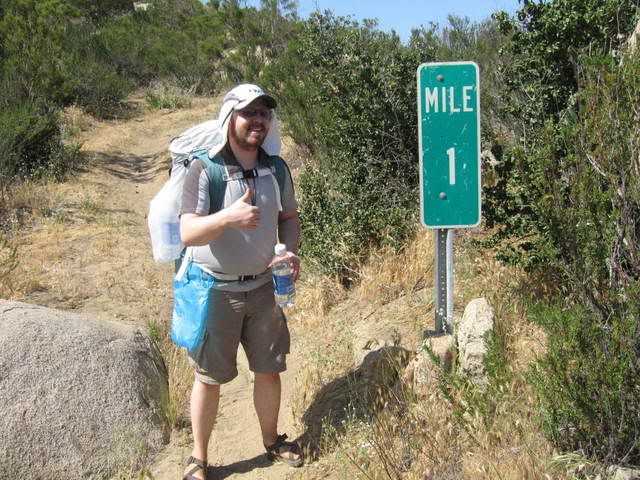 Raymond at mile 1! I thought awesome there are mile markers.....well only the one :( and occasionally a marker for how far to a certain place.
The view from our campsite high in the mountains the first night.
Along the trail the second day (heading to Lake Morena)
Our first snake!
Some wildflowers along the trail the third day. The third day was absolutely beautiful!!
Mt Laguna store and post office. We got here the night before and had delicious Klondik bars! Sooo good after a long hot day of hiking!
Our tent set up and Raymond boiling water for dinner the night before we got to Julian (Wednesday night). It was very windy and freezing. I basically ate my dinner as fast as possible so I could get into the tent and get warm (it is surprising how warm the tent stays considering all sides have bug netting and are basically open).
On the hike to get to the road to get to Julian. Finally more desert like with cactus and such.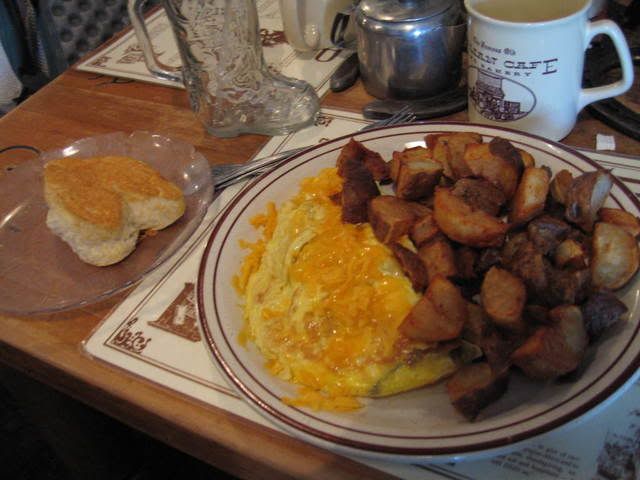 And once we got to Julian we had an amazing breakfast (and huge and pretty cheap- neither of us could finish it all). I had an omlete, potatoes, and a heart shaped biscuit :)
Raymond had pancakes, eggs, and potatoes. Yum!!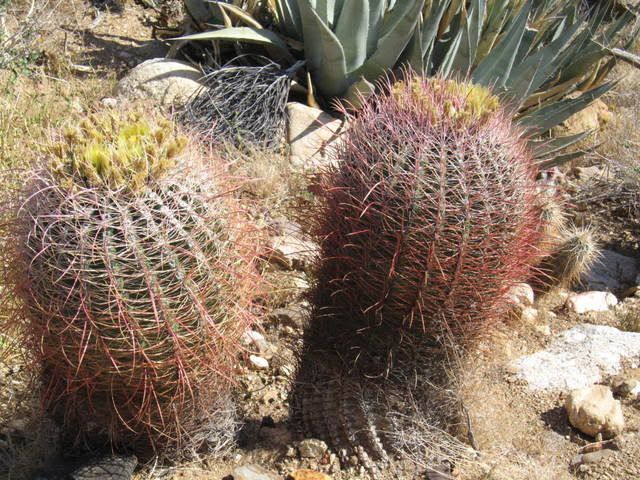 Hiking up Scissors Crossing took forever! But there were a lot of pretty cacti
And once we got down to Barrel Springs we found this....which had
Cold beverages inside! It was amazing as warm water is not very good. I had some mixed berry juice and it was soooo delicious. Raymond opted for a lemon lime soda.
And we camped at Barrell Springs which was similar to this area farther down the trail. There was a stream flowing and it was gorgeous and cool. A perfect place to take a break in the shade and cool off.
Then about 4 miles outside of Warner Springs there is Eagle Rock....see it looks like an eagle.....
So we are in Warner Springs right now. We are planning on leaving tomorrow morning bright and early. There are signs all over her about the wildfire up ahead. If it is still burning and the trail is still closed when we get there we will just get into Idyllwild and hike back on the one trail to above where there is the fire. We would miss about 20 miles of trail...but if it is on fire there is not much we can do. But there is talk of how it may be under control and open by the time we get there (the original plan was to go past the road at the bottom of where the fire is to go to Idyllwild and hike in on the trail 20 miles ahead to get to town....we shall see. Apparently there are forest rangers at the trail making people detour to Idyllwild so we shall see).