So the trip from Big Bear to Wrightwood has been a bit crazy (in a good way). We started off and it was gorgeous! Then we had 2 days of extremely hot weather (over 100 degrees) where we had to sit out from noon till 4 or 5, then the warmest night we have had so far followed by the coldest night. Then this morning we got up (last night was freezing cold!) and started walking and it started snowing....a lot. It was crazy. 2 days ago it was so hot we couldn't hike, then this morning snowing. But it was a great 6 days. It has been absoultly beautiful and the animals and flowers and clouds and everything have been awesome. We are going to stay in Wrightwood tomorrow night as well so I may try and come back and upload more photos tomorrow to my photobucket account as these computers are pretty fast. So if you click on any of the photos it will take you right to my photobucket pct page and you can check there. But for now here are a few:
Big Bear Lake
Road walking through the birned areas (burned last fall)
Our campsite one night. It was absolutely gorgeous! But very loud as we had the water, the frogs, and the crickets and birds and evertything, but it was all easy to tune out and I slept really well there.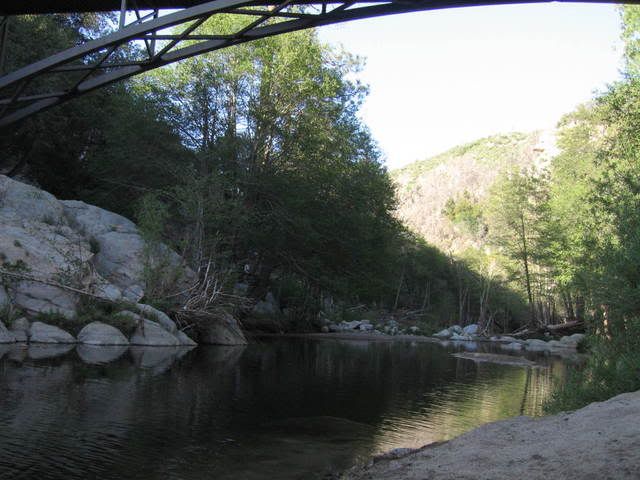 Looking the other way from the campsite.
Walking till sunset
We can only use these for fires!!
Isn't the trail beautiful?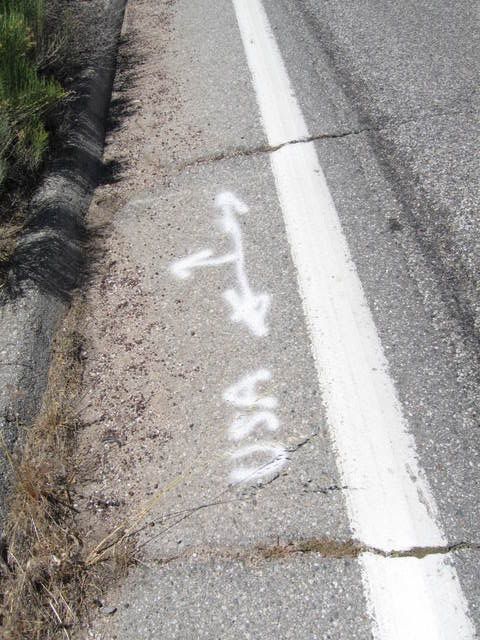 The USA is not towards the bottom left corner.....just so you know where it is
After a very long hot morning of walking it was VERY nice to go over the ridge and see the water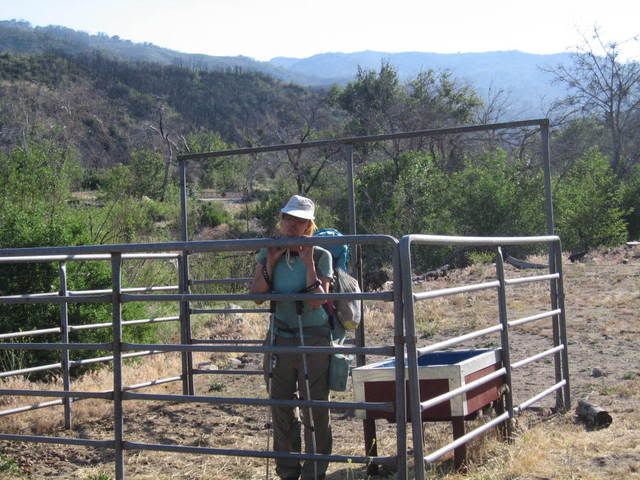 But there was no water in the trough :(
Snake wanted to be Raymond's friend. It was sitting on the side, then it decided to go to the other side, then towards Raymond, then to the other side, then towards Raymond again, then back the way he came....he couldn't decide where he wanted to go....
And here they put a magic spell on this spot or something so that horses cannot go through, they have to go 100 feet to the left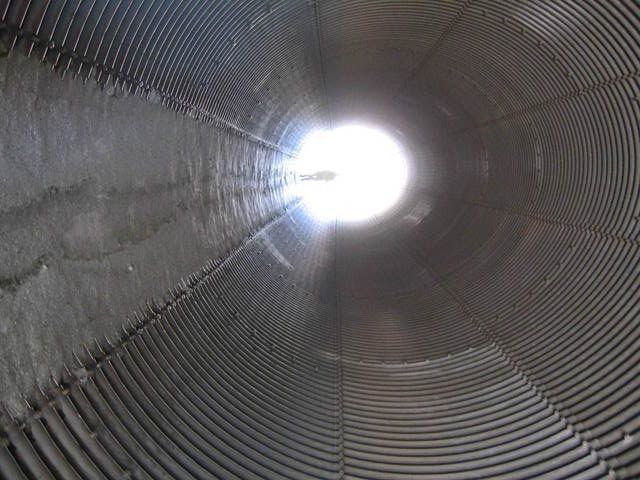 We walked through some really cool tunnels
The clouds are amazing!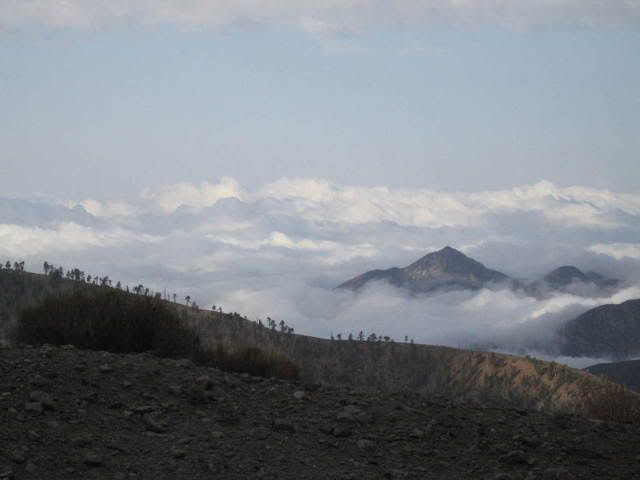 Raymond and another hiker in the snow this morning. It was crazy!
But we got to Wrightwood and had an amazinf breakfast! Yummy!!
Well that is all my time for today. Thank you Laura and Thor for the goodies!!!