Alright so here are a few photos from Yosemite to here: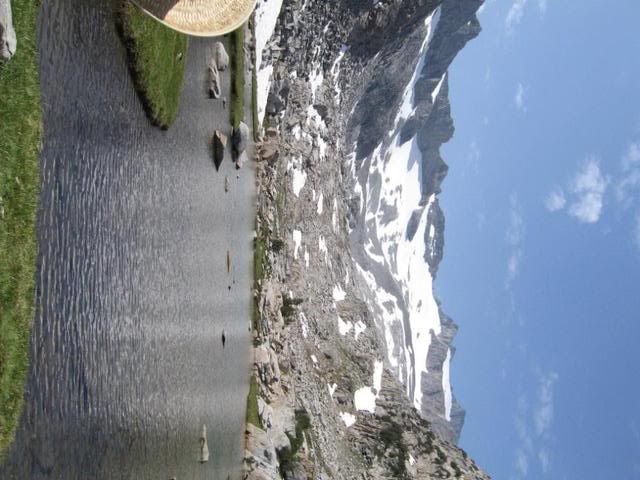 Yosemite just after Donohue Pass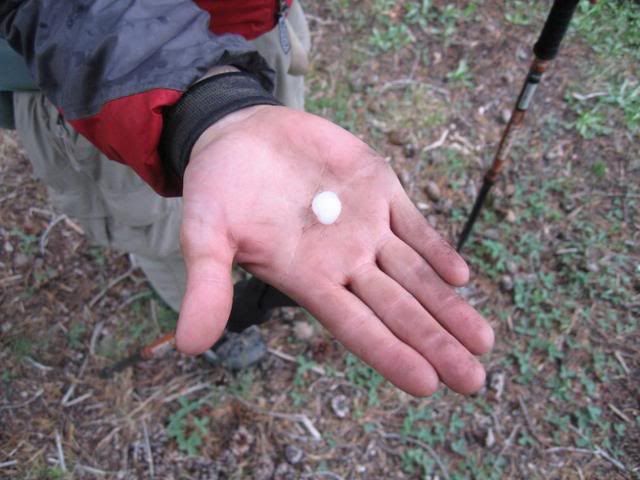 This was where we got our first storm. It hailed for a bit, then just poured and crazy thunder and lightning in the open fields.....kinda scary.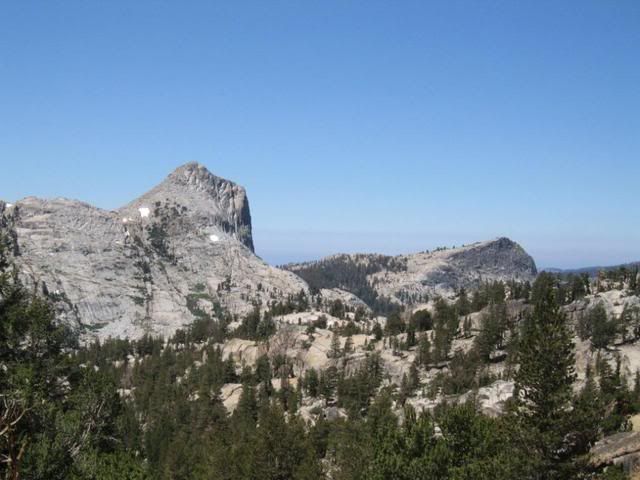 But by the time we left it was gorgeous!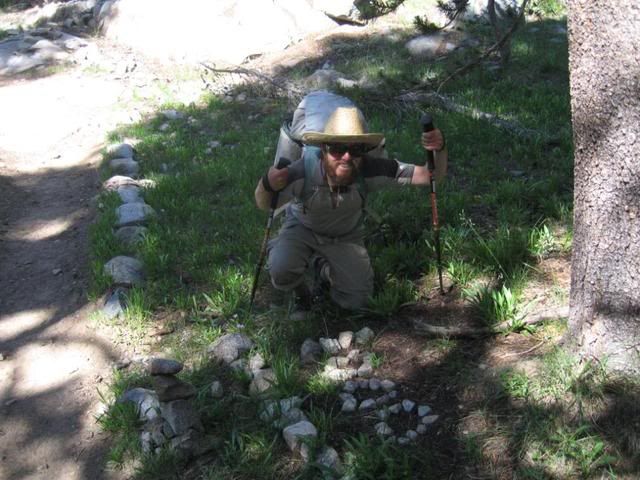 Just outside of Yosemite we reached the 1,000 mile mark!! It was crazy fun (and mom parachuted in......only to land in a tree. have the video, but it takes too long to upload)
One of my favorite spots thus far was Sonora Pass. There were sooo many cool rocks, and the colors were beautiful!
Raymondland (as I call it as everything is named after Raymond) was my favorite so far. Unfortunatly all the beautiful colors did not really show up in the photo. It was absolutely gorgeous in person!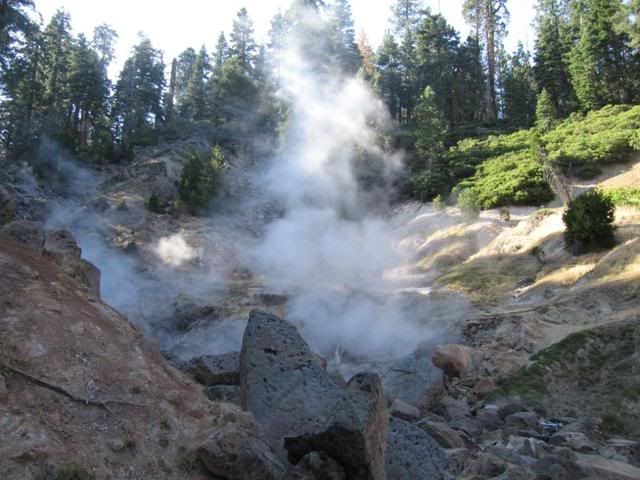 Lassen National park was also very awesome. All kinds of hydrothermal activity and it was awesome!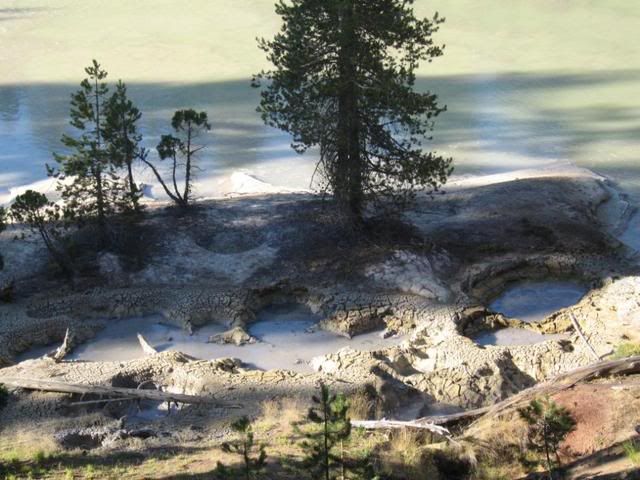 Boiling pond with bubbling mud. It was very fun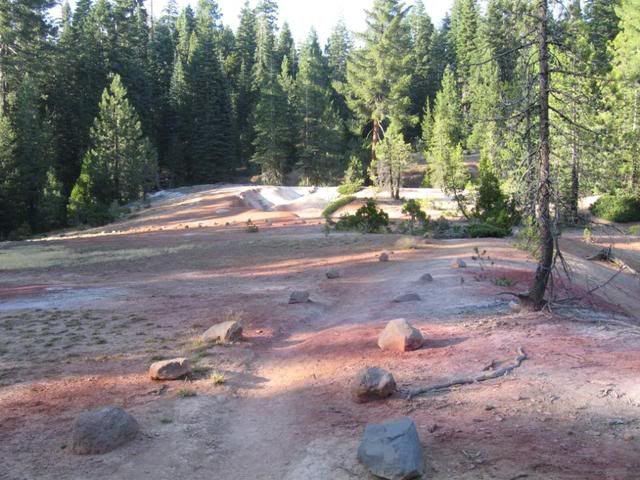 The smoke was really bad around the fire areas. It turned the moon red
I tried to eat 5 lbs of pancakes in Seiad Valley
I only made it through 1 1/2 before the taste was making me sick (I could have eatten more if not for that- and we did go and get other food right afterwards for me to eat)
The smoke was aweful coming out of there.....but we got past it in a couple of hours thankfully
And we make it to Oregon!
It was soooo hot when we got there. We had carried celebration beverages from Seiad Valley, left hem out during the night to get cold, then wrapped them in our clothes to stay cool. So we had a nice cold beer (root beer for me) to celebrate getting out of California!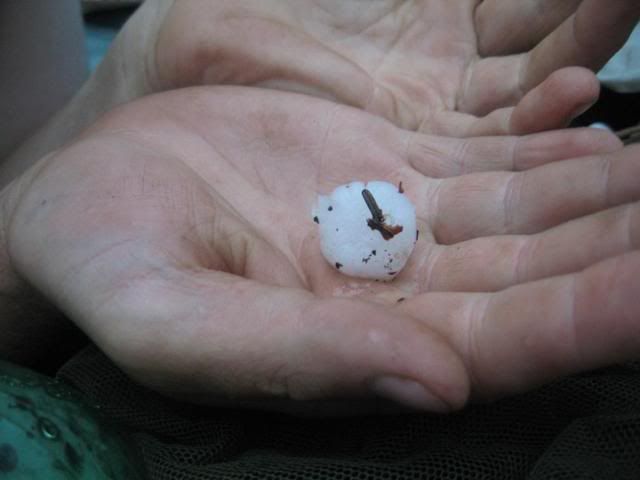 We got stormed on again oputside of Crater Lake. Much bigger hail and we were hoping it would not rip through the tent!
Thor sent me an excavate a dinosaur egg thing which was a lot of fun. Now I have my fossilized dino looking out for me
Going up towards the rimof CRater Lake it was really foggy. We were hoping it would clearup by the time we got there so we could see the lake.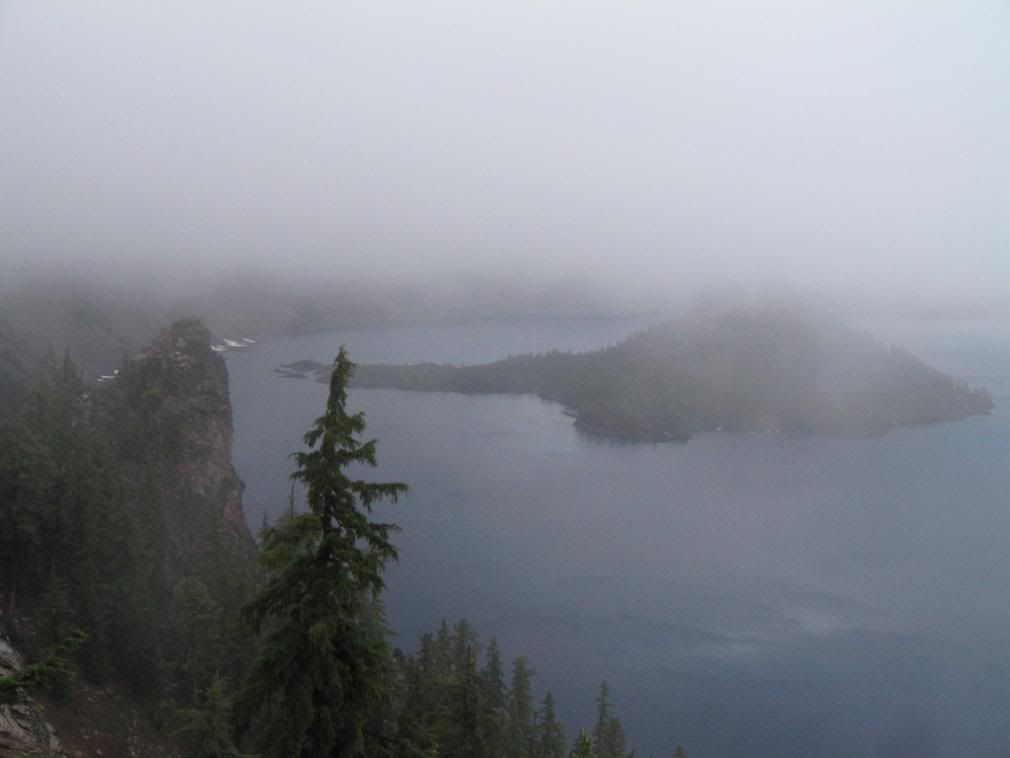 When we got to the rim it was white. Then it got patchy foggy so we could see a little bit.
Then by the time we got to the north side it was sunny and gorgeous! The lake really was awesome, and to think how big it is and how awesome of an explosion that must have been to make it.....it was crazy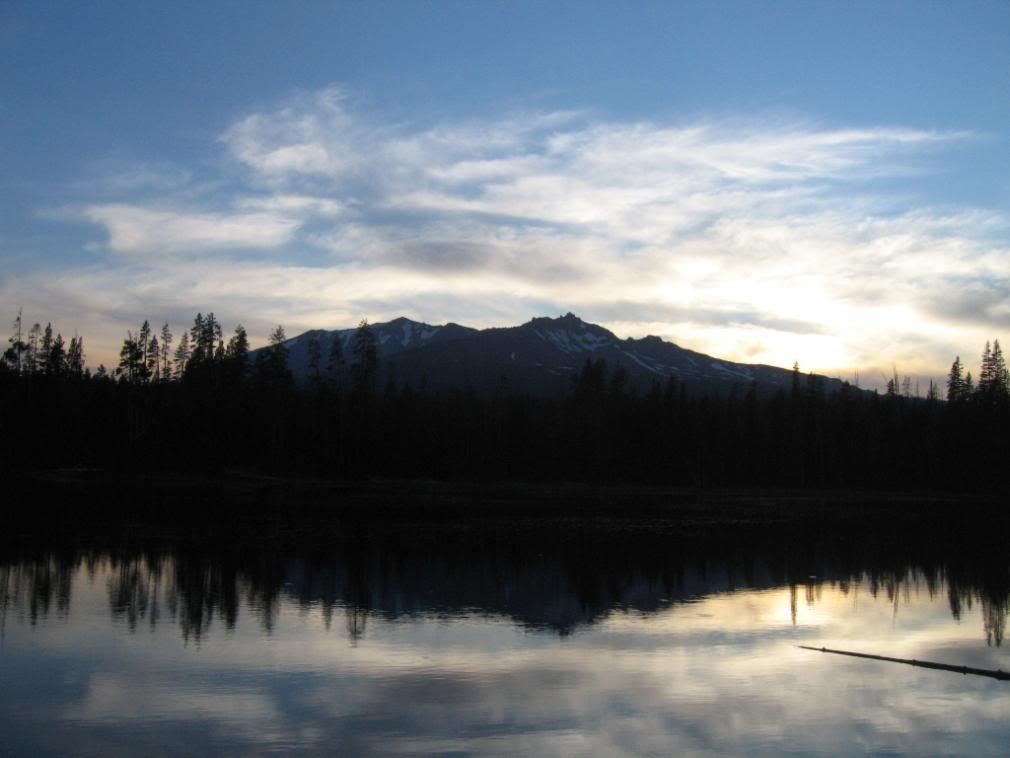 View from our last campsite before coming to visit Raymond's grandparents. It was gorgeous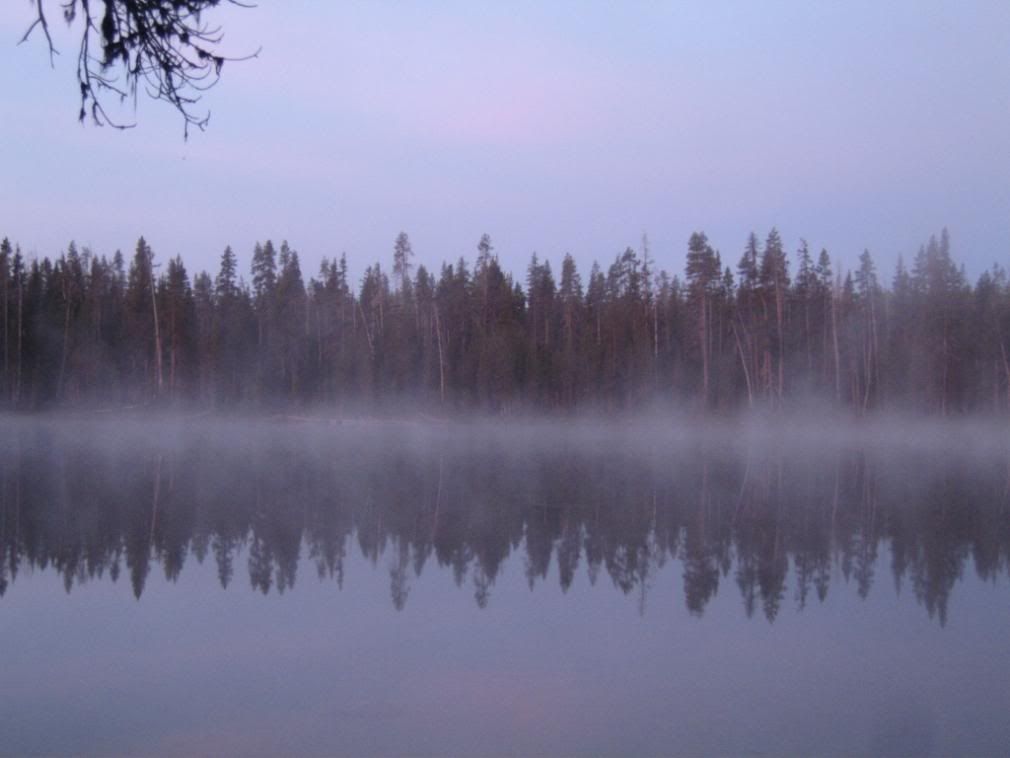 And in the morning there was crazy mist on the lake. It was pretty cool.
And that is all for now. Oh and Raymond was in charge of uploading the photos and he didn't put them in the pct folder. So if you click on the link, then on the left hand side there are albums listed click on bbarnicle 22 and the first 18 pages or so are pct pics.